Test-tube type identification barcode reading and cap control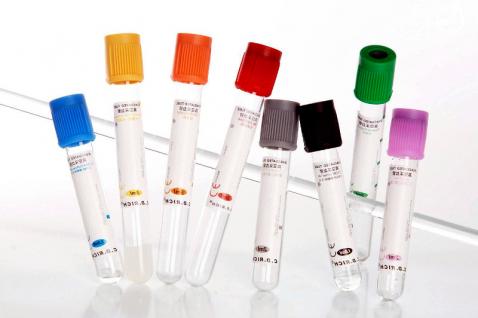 Features
EOPTIS' color camera, remote control, integrated illuminator and processing unit
Small camera size (37x45x50 mm³)
Identification of 17 different test-tube types
Remote interaction with the control software via RS232
Needs
The main need is to communicate information like the barcode printed on the label, test-tube dimension and cap color (if any), to the shunting system. The requested operation must be carried out while the test-tube is moving and within a defined time interval.
Test-tube identification
Barcode reading
Cap presence check - color classification
Solution
EOPTIS developed a vision system that satisfies the customer needs using a single color camera and capturing a set of images when the test-tube enters the input gate.
Single color camera vision system
Multi-image acquisition
Benefits
The implemented solution drastically reduced the error-ratio of the shunting system, allowing the process tracking and increasing the system efficency.
Reduced error ratio
Process traceability and increased efficency