Instrument and LCD display quality check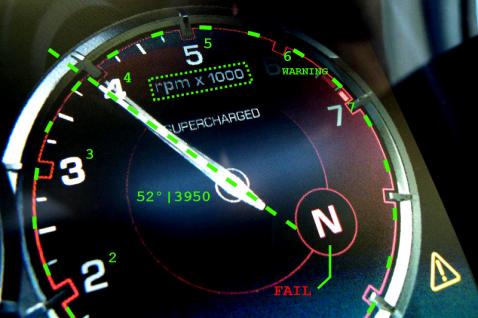 Features
EOPTIS' color camera, remote control, integrated illuminator and processing unit
Custom Eoptis' hardware
Integration with instruments test system
Control interface via touch-screen
Needs
The need is to automate the quality check of the LCD instruments screen produced by the customer. Each pixel must work correctly and the expected image must be displayed due to a given stimulus applied to the measure instrument.
Control over 100% of the products
Compatible with 8 different display types
Solution
The system provided by EOPTIS is fully integrated with the customer's test equipment and is capable to check all the specified LCD displays without any custom configuration. With simple settings, the system can be scaled up to test new LCD display types.
Full integration in the test system
Simple configuration interface to scale compatibility with new measure instrument types
Benefits
The use of this system allows to control the functionality of all the customer's products. The use of an automated system decreased the operators intervention during the quality check, reducing the verification costs.
Lower productions costs
Increased products' quality