Gasket identification for sorting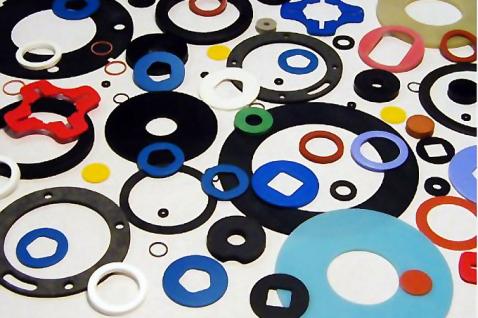 Features
Remote controlled B/W camera with processing unit
Data communication via RS232 and Ethernet
Integration with system electronic
Software interface controlled via touch-screen
Needs
Automatic sorting and selection based on dimensional parameters and color of in-motion gasket.
Identification
Configurable parameters for dimensional and color classification
Solution
EOPTIS developed a vision system that classify the in-motion gasket
Easy system integration
High efficency
Benefits
Using EOPTIS' system the customer get full control on the products, granting a correct packaging. The integration of an automatic system reduced the human operation and packaging errors.
Production costs reduction
Higher quality