Micro-camera for dental inspection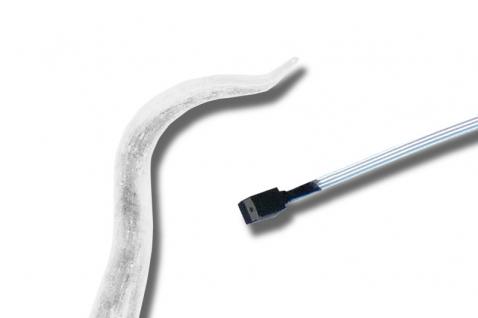 Features
Miniaturized color camera
Integrated in the dentist's armchair
Needs
The customer manifactures dentists's armchairs and needs a system that can display the oral cavity the patient on a monitor. The dentist uses the images to better explain the operation to the patient. The system needs to be fully integrated in the dentists armchair, both from technical and aesthetical point of view.
Display of the under dental surgery area
Full integration with the dentist armchair
Solution
EOPTIS proposed a solution with a miniaturized camera with an integrated light source, packaged as a dental surgeon tool. The resulting system is an handy tool for the dentist, non-invasive for the patient. Tha camera send images to a visualization unit that can drive both a small monitors (3.5") mounted on the chair (for the patient) and a bigger one (for dentist assistant).
Intra-oral miniaturized camera
Visualization unit with two video output
Benefits
EOPTIS developed an easy to use system, that delivers good quality images without particular settings. The result is a tool that effectively improves the communications between the doctor and the patient. The dentist benefits from this and the armchair manufacturer has created a differentiation factor and gained competitive advantage.
Hi quality with an easy to use tool
Differentiation factor