Container localization and tracking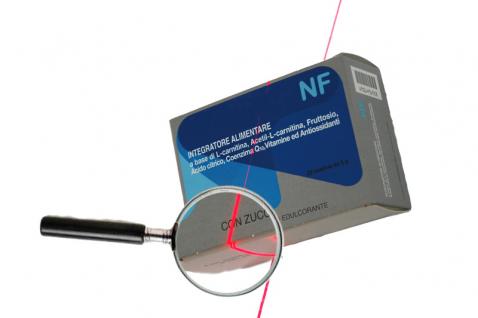 Features
3D vision system based on camera and laser blade
Laser safe for the operator (safety class 2M)
Full integration with the system electronics
Needs
To get the container position over a conveyor belt and pass the information to pick&place systems. In the meanwhile, check the printed barcode for product tracking.
Communication with remote system for product tracking
System stop signal sent in case of non conformity
Solution
EOPTIS developed a vision system using a 3D laser profilometer module. Starting from the 3D reconstruction, the system acquires the position-related information, to be sent to the pick&place system. The camera is also used do decode the printed barcode.
System fully integrated in the production line
Decoded barcode sent via ethernet to the remote system
Hi-performance analysis
Benefits
The use of the Eoptis compact vision system allows to contemporary automate two complex procedures. At the same time the communication of the decoded barcodes allows the complete tracking of the released products.
Complete control over the production line
Two complex controls carried out by a single, compact system