Barcode reading, spools and yarn color measurement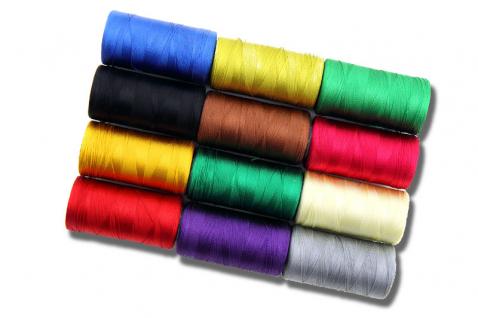 Features
Small-size IP65 color camera with integrated illuminator, remote control system
Color measure in Lab, RGB or YUV color spaces
Various barcode formats reading (linear and 2D)
System configuration via touch-screen
Needs
The customer needs to compare the color code (identified by the barcode applied on the spool) and the yarn's color, preventing errors in the next production stages.
Barcode/yarn color congruity
Solution
EOPTIS developed a single-camera system that identifies the yarn color and looking-up the customer database, verifies the congruity with the attached barcode. The system directly controls a stop signal for the automation system.
Color identification and barcode congruity verification
Benefits
The implemented solution reduced the production error ratio and incremented the system productivity,with an investment return after the first year of use.
Reduced deficiency ratio
Increased productivity